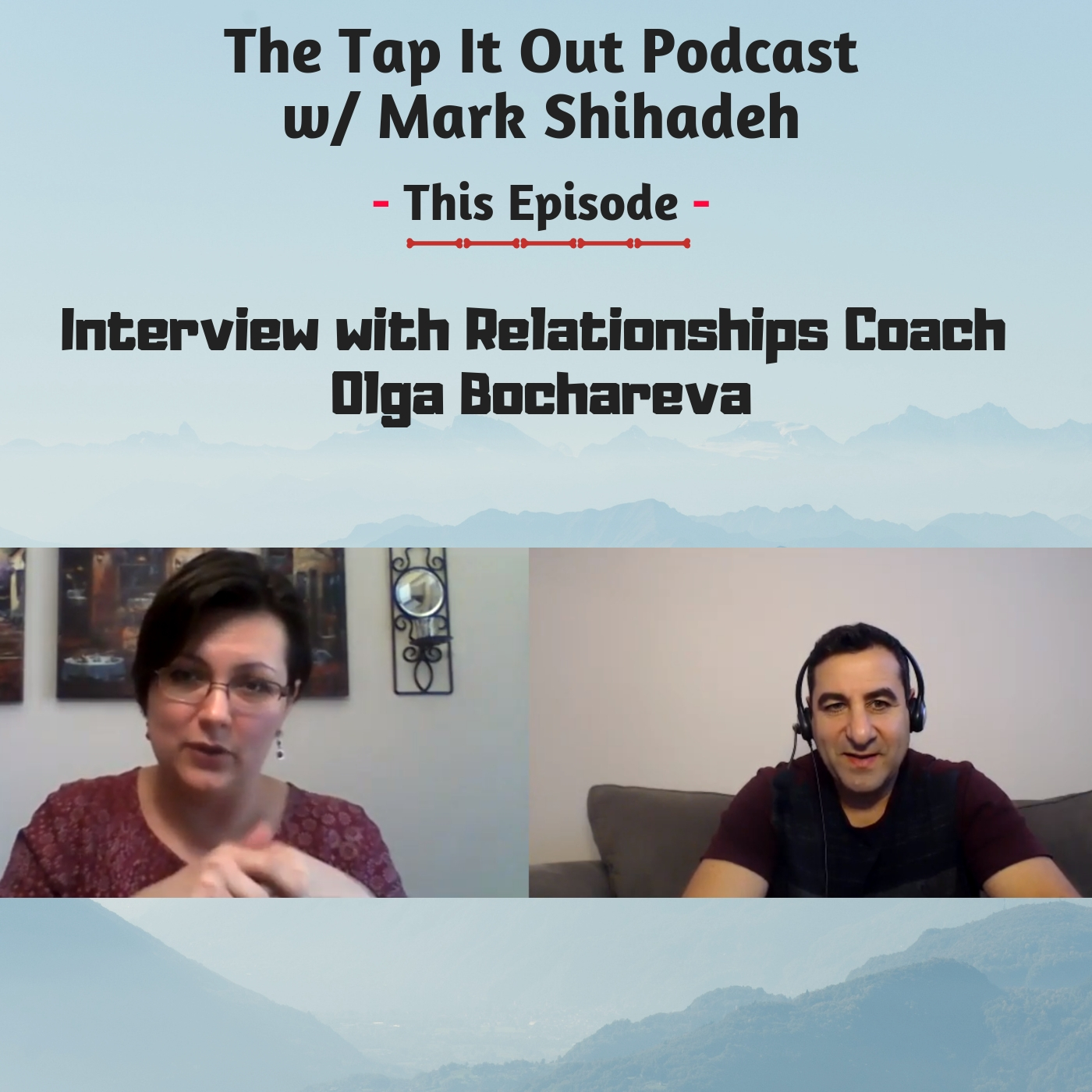 In this episode, I interview relationships coach Olga Bochareva. Olga is a Relationships Coach, Advanced Faster EFT practitioner and the creator of the 'Tap into LOVE' method - her signature program designed to help you heal past divorce or separation and move on with your life quickly.
In January of 2017 she went through a messy divorce herself, and it took her less than 6 months to start dating and find an amazing, deep man. She is honored to call that man her husband now. Olga is also a mom of two daughters ages 5 and 8 and resides in Houston, Tx.
She is on a mission to help brilliant women (and few courageous man) face their fears, release the past stories and attract the connected, supportive and committed relationship.
Her motto is: It's our time to grow up and be happy.
You can learn more about her Forgiveness Challenge: 5 days to heal your past and upgrade your relationships - here http://www.olgabochareva.com/forgiveness-challenge-2019
For more info on FasterEFT Tapping and leading edge Law of Attraction principles, head over to http://Facebook.com/groups/TapitOut. I'm looking forward to chatting with you.