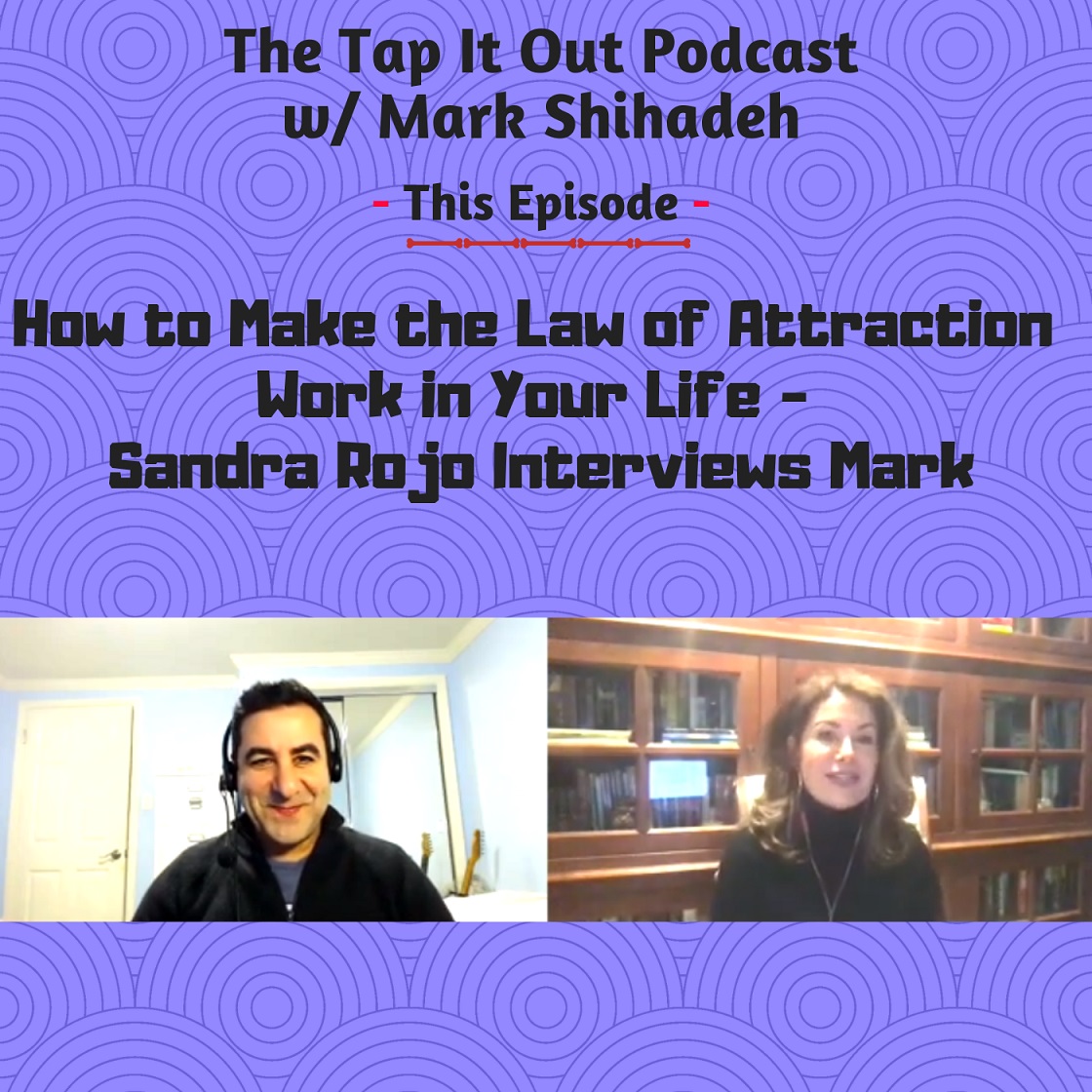 In this episode, coach Sandra Rojo interviews me about leading edge, Law of Attraction (LOA) principles. I really enjoyed this chat. We explore how to make the LOA "work" (when it "doesn't"), common mistakes people make when applying the LOA and how to turn it around, why trying hard and controlling circumstances block the LOA from working, how FasterEFT tapping is one of the best tools to allow the LOA to "work", and much more.
Success Mindset Coach Sandra Rojo collaboratively works with midlife men and women to overcome limiting beliefs and renew their life purpose. Follow on IG @journeytoauthenticliving and YouTube: Journey to Authentic Living. contact: sandra@j-tal.com.
For more info on FasterEFT Tapping and leading edge, Law of Attraction principles, head over to http://Facebook.com/groups/TapitOut. I'm looking forward to chatting with you.