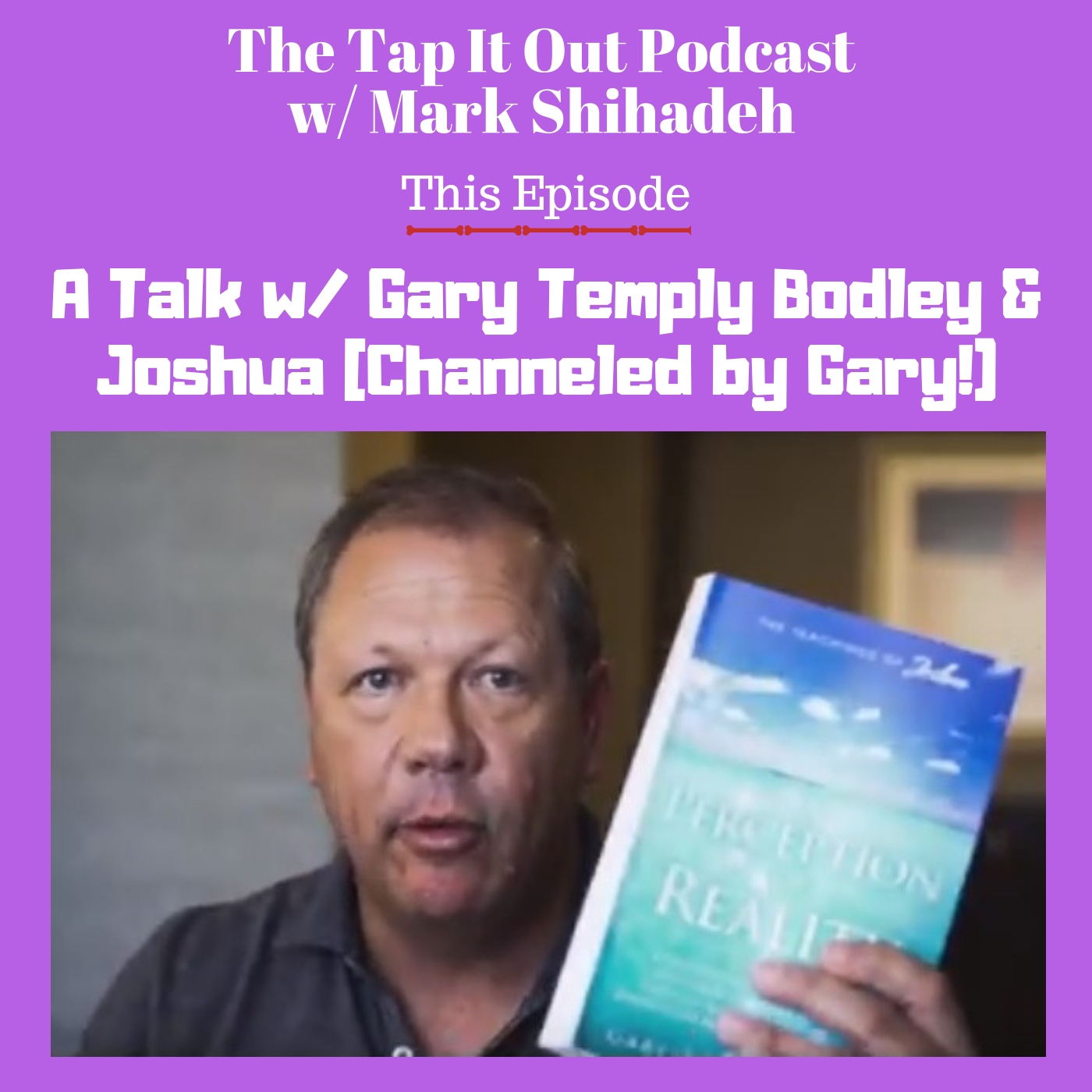 In this Episode, Mark Shihadeh first has a discussion with Gary Temply Bodley, who channels the Teachings of Joshua. And then Mark has a discussion with Joshua!
You're going to learn how Gary got started and what the experience of channeling is like for him, as well as how to get more info from sources like.. books, two podcasts, a Facebook group, and even a documentary.
From Mark's discussion with Joshua, you're going to learn what to do if you want to attract more money, a relationship, or if you want to lose weight. You'll also learn what to do if you're worried about the current conditions in the united states such as Trump, school shootings, racial issues and woman's issues. 
For more info on FasterEFT Tapping and leading edge Law of Attraction principals, head over to Facebook.com/groups/TapitOut.