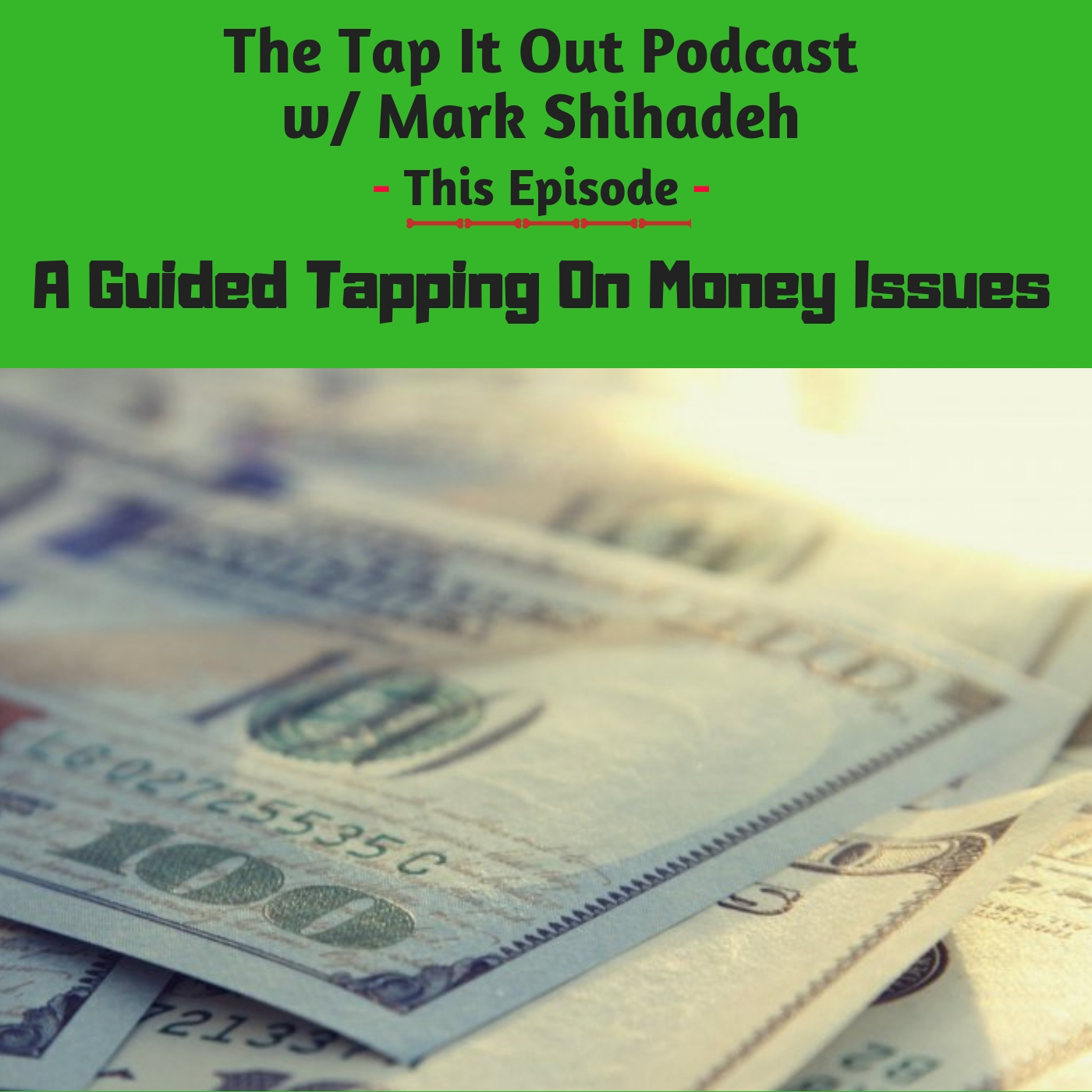 In this guiding tapping on money, we will tap out your most troubling money problem, and leave you in a state of optimism and confidence.
You are also going to learn a new approach to money - a new way of thinking about your money problem. If you adopt this new approach and apply it to your money situation, as well as tap out your negative money memories and experiences, you will activate the fastest possible way to attract the money you want. Enjoy.
For more info on FasterEFT Tapping and leading edge Law of Attraction principles, head over to http://Facebook.com/groups/TapitOut. I'm looking forward to chatting with you.