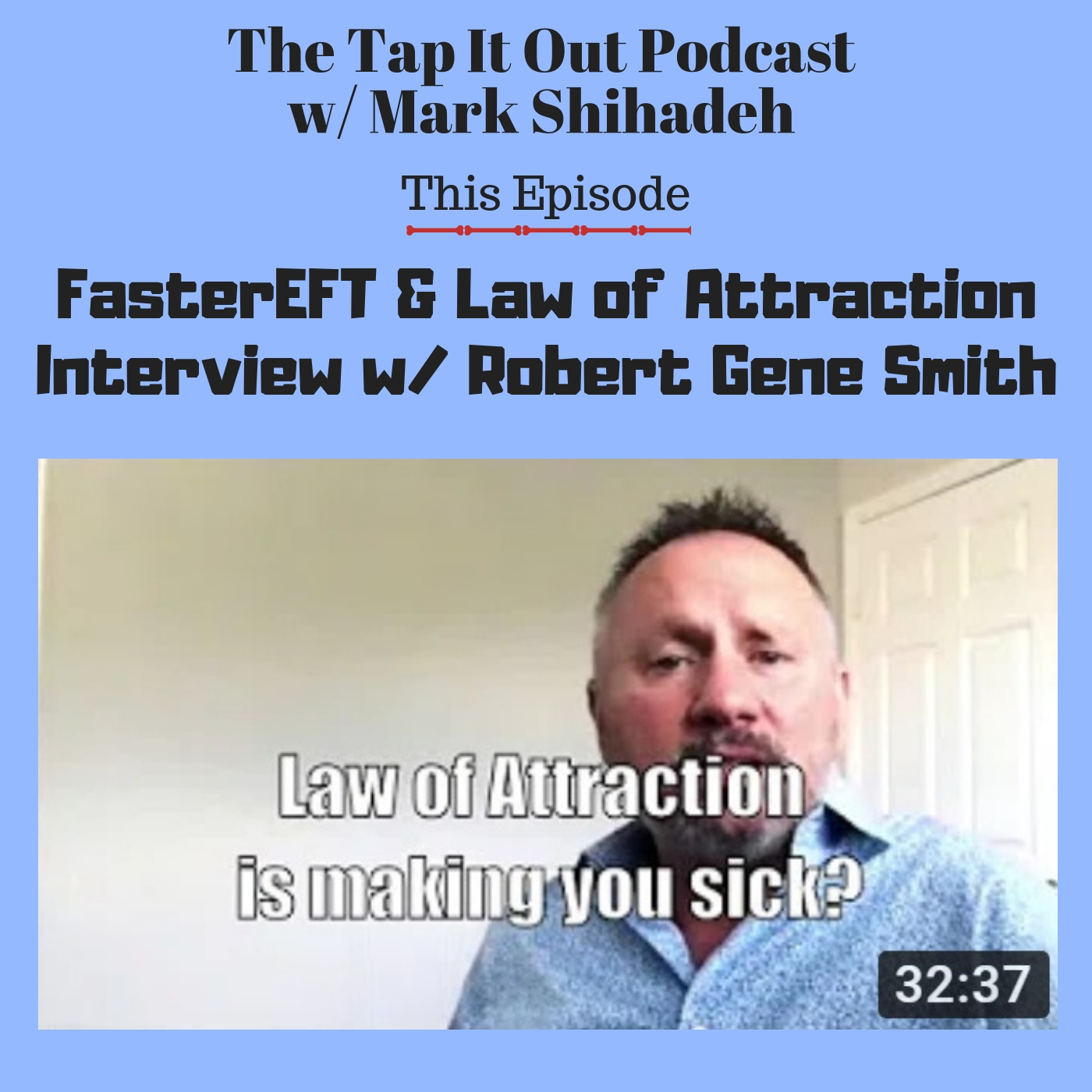 In this Episode, Mark Shihadeh interviews the creator of FasterEFT and Eutaptics, Robert Gene Smith.
The two explore the relationship between FasterEFT and the Law of Attraction, how we block the attraction of money or create unwanted bodily conditions, how bad memories perpetuate unwanted patterns in our lives, and how we can turn it all around.
Robert is a leading authority in the world on how hurtful memories and limiting beliefs can be changed to empower ourselves and create the lives we want. The information in this episode is rich - listen to it once and then listen to it again! 
For more info on FasterEFT Tapping and leading edge Law of Attraction principals, head over to http://Facebook.com/groups/TapitOut.