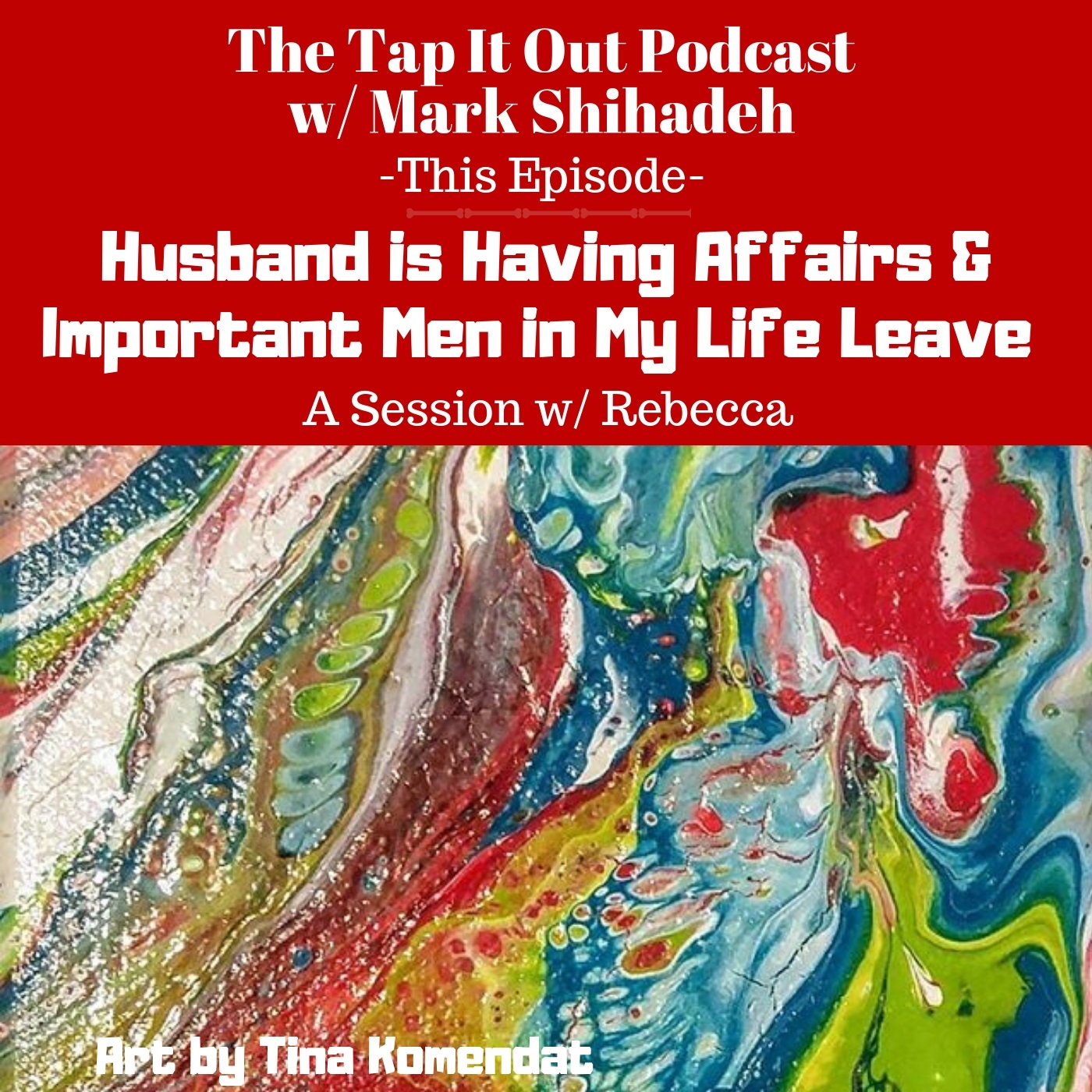 In this episode, Mark performs a full FasterEFT session with Rebecca. Rebecca had caught her husband having multiple affairs.
During the session, we find out that the feeling she has about the affairs is similar to the feeling she has that, all important men in her life leave her. They not only leave, but they die.
Listen in as we discover how it is all related and how we re-imprint, transform and change the story of the hurtful memories.
For more info on FasterEFT Tapping and leading edge Law of Attraction principals, head over to Facebook.com/groups/TapitOut.