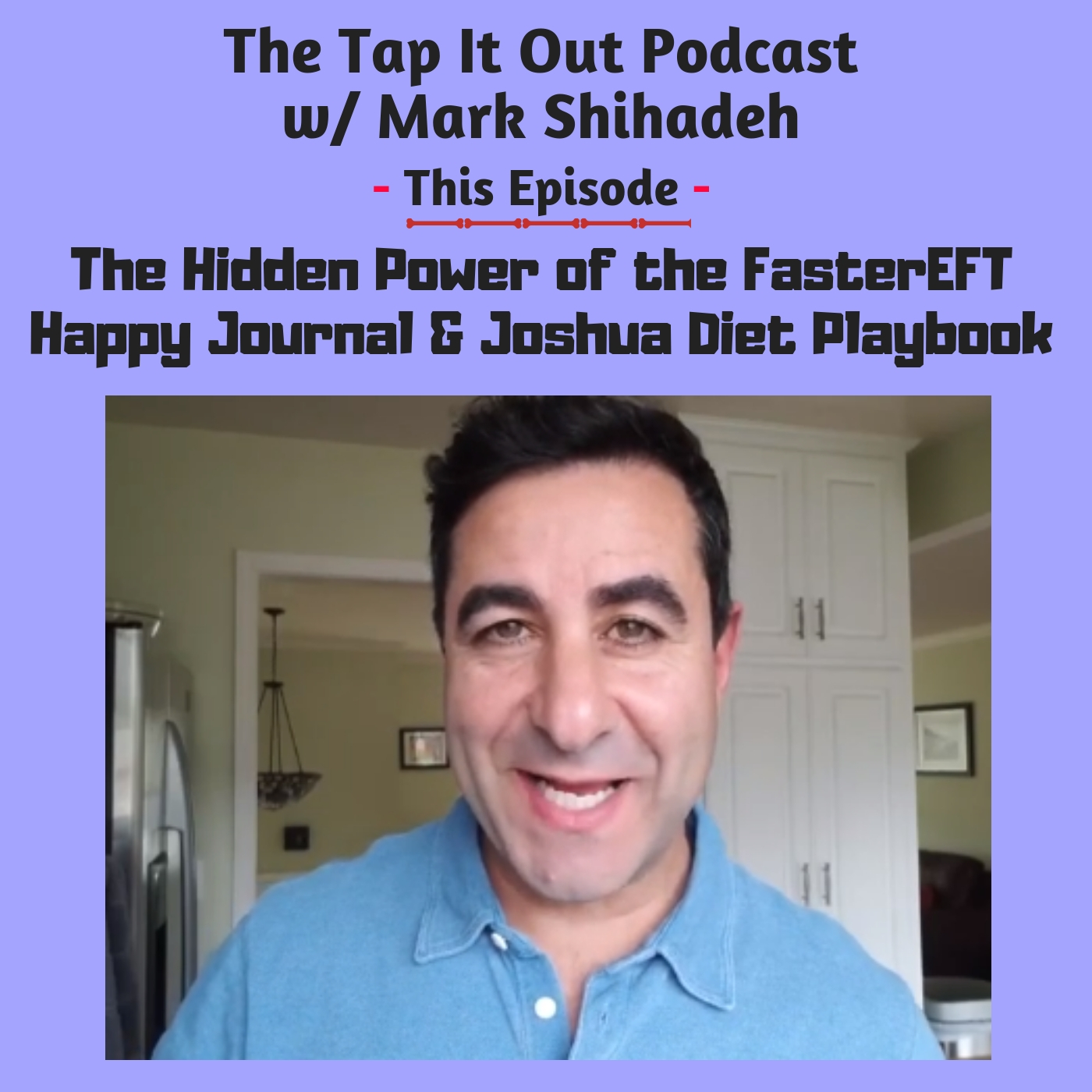 The FasterEFT Happy Journal and Joshua Diet Playbook are two, powerful, daily processes. I can't stress enough how important it is to do a positive daily process.
Why is it so important? It's about the Law of Attraction and the balance of negative and positive forces that we have within us.
Our lives and everything that happens to us are a product and reflection of that balance. If we have many bad memories and limiting beliefs inside of us, our life is going to reflect that. No matter what action we take. We attract what we hold inside, period.
This episode is about tipping the scale toward the positive side ( in a major way!) so we can attract more of what we want. Enjoy!
For more info on FasterEFT Tapping and leading edge Law of Attraction principals, head over to http://Facebook.com/groups/TapitOut. I'm looking forward to chatting with you.